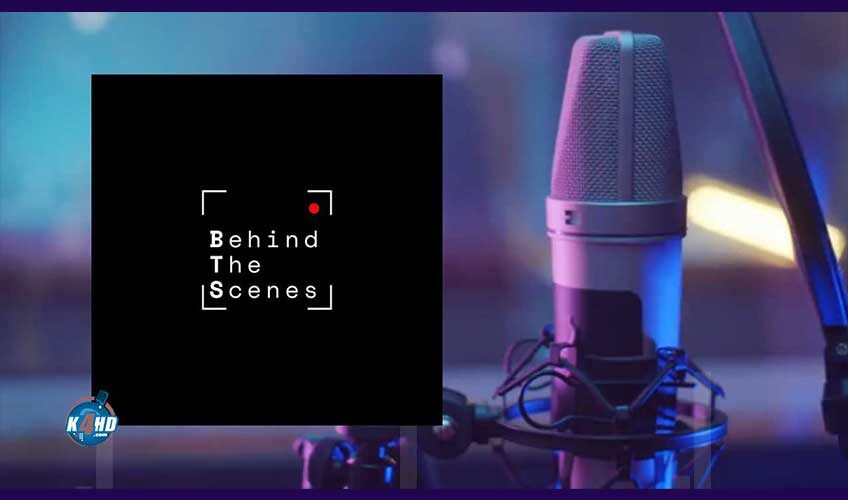 Brace yourself and get ready to dive into the wild, unfiltered reality behind your favorite influencers and celebrities as former Victoria's Secret model, now Hollywood Executive, Summer Helene, and MMA fighter-turned-TikTok sensation, Bear Fiorda, expose the gritty and scandalous world of Hollywood's stars. They serve up listeners with insider info about jaw-dropping secrets and titillating gossip discussed behind closed doors that will leave you on the edge of your seat in #BEHINDTHESCENES.
Behind The Scenes is broadcast live Fridays at Noon PT.
Behind The Scenes is viewed on Talk 4 TV (www.talk4tv.com).
Behind The Scenes is broadcast on K4HD Radio – Hollywood Talk Radio (www.k4hd.com) part of Talk 4 Radio (www.talk4radio.com) on the Talk 4 Media Network (www.talk4media.com).
Behind The Scenes is also available on Talk 4 Podcasting (www.talk4podcasting.com), iHeartRadio, Amazon Music, Pandora, Spotify, Audible, and over 100 other podcast outlets.