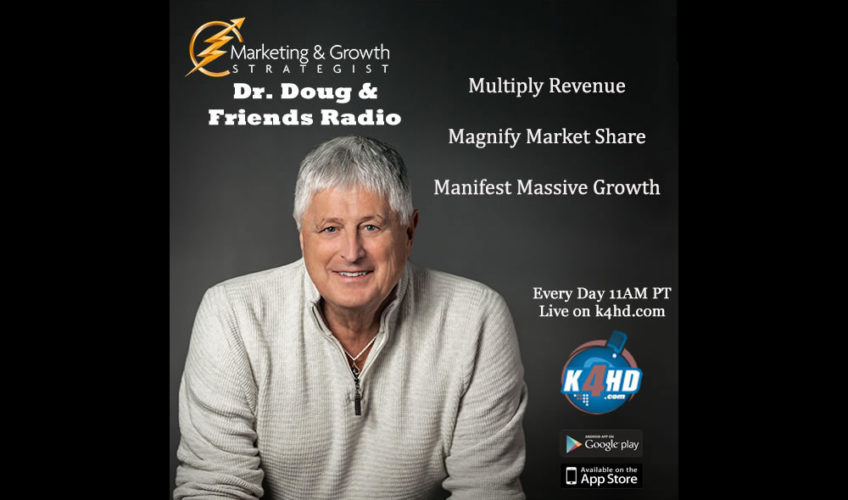 Dr. Doug & Friends Radio
Empowering Your Business With The Cure!
How we can achieve a lifestyle we desire through personal development and well as business and healthcare practice best practices to create a cash flow and the freedom to do the things we want to do, when we want to do them. Family, personal, humanitarian.
Links:
Visit The Dr. Doug Radio Website