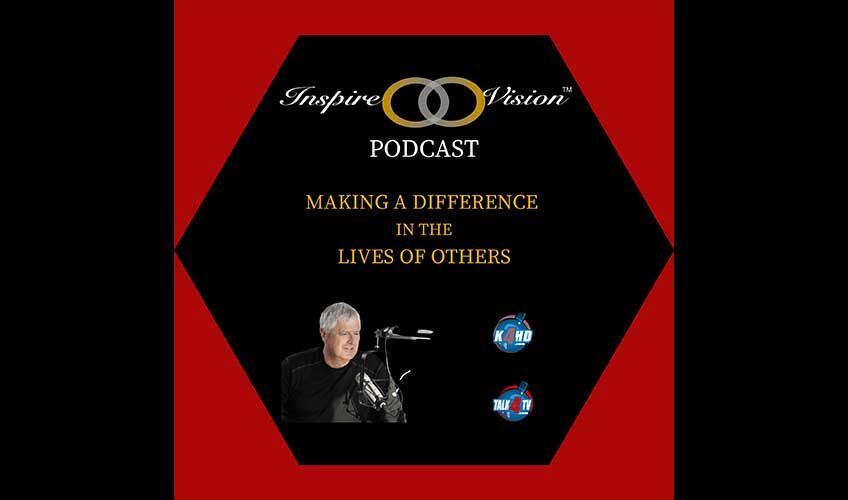 Inspire Vision Podcast
Empowering Your Business With The Cure!
Making a difference in the lives of others. That is our focus and our desire for those who listen. We are excited to interview those wonderful authors and others who are doing things in their own lives and writings to touch the lives of others. Peace, joy and happiness are the goals we seek to instill in others through the techniques and philosophies taught here.
Inspire Vision Podcast is broadcast live at Friday's at 11AM PT on K4HD – Hollywood Talk Radio (www.k4hd.com) part of Talk 4 Radio (www.talk4radio.com) on the Talk 4 Media Network (www.talk4media.com) where you can find the podcast with all past episodes.
This podcast is also available on Talk 4 Podcasting, iHeartRadio, Spotify, Pandora, Amazon Music, Audible, Apple and all podcast platforms.
Links:
Visit The Dr. Doug Radio Website