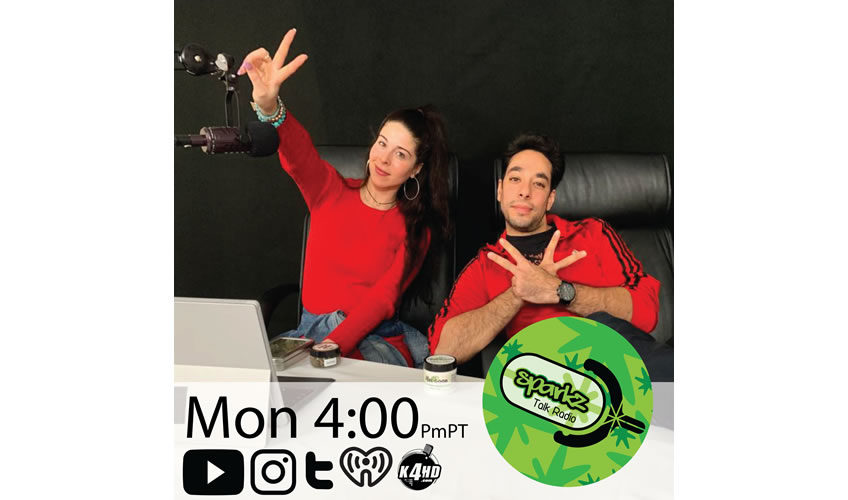 Sparkz Talk Radio is a cannabis "pot-cast" that informs, educates and of course entertains the world of cannabis.
The talkshow features On-Air interviews with musical guests, entrepreneurs, investment experts and thought leaders in the business of bud.
Hosted by the Cannaseur Jennifer Tapiero and Danny "The Wise Guy" Brasco. Spark up and enjoy!
Connect With Sparkz Talk Radio: