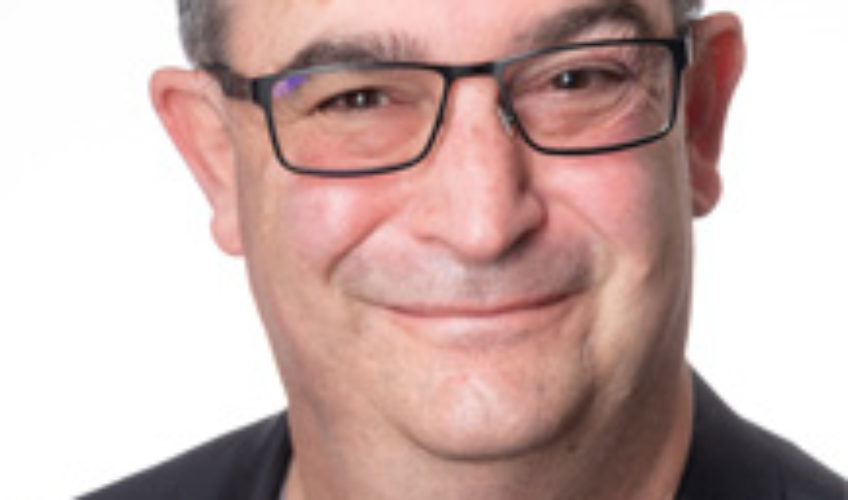 I am excited to announce that I will be joining the K4HD family January 2nd, 2019.
The YourLIVINGBrand.live show is all about communicating value.
Every week, I interview another company to find out who they are, what they do, why they do it, who they do it for and WHY those people CARE?
It is about building Influence through Trust!
The question I have for you is  . . . What's Your Story?